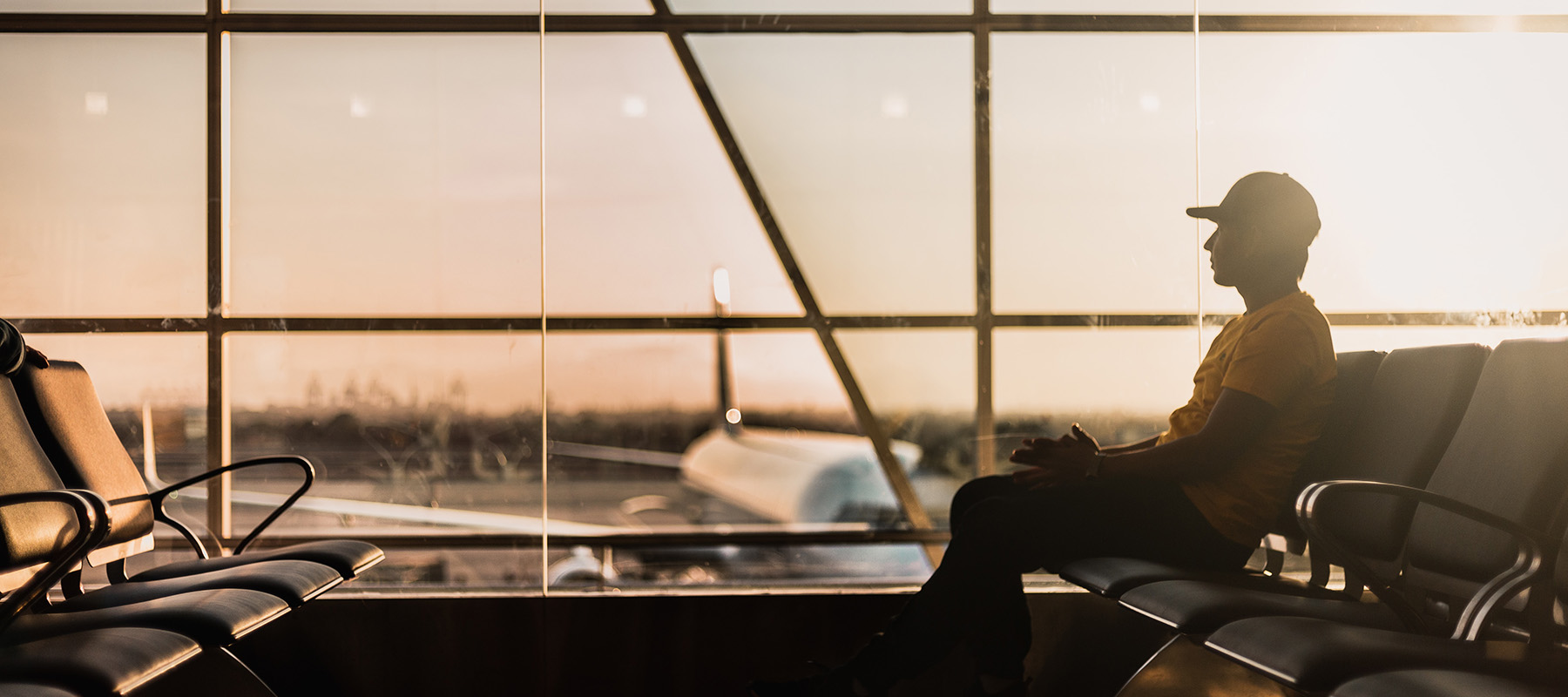 About Airport Marketing Services
Airport marketing services was established in 2002. It is our aim to provide quality advertising space on leading websites at affordable prices. We will provide a complete management process for delivering your online marketing strategy.
Internet advertising is the fastest growing advertising medium and is an essential marketing tool in today's business environment. Leading websites such as Ryanair.com attract more than 3.5 million visitors a week suited to all types of products.